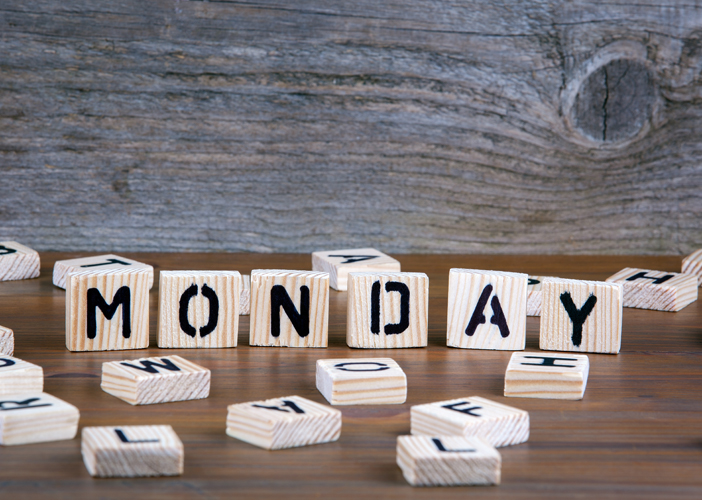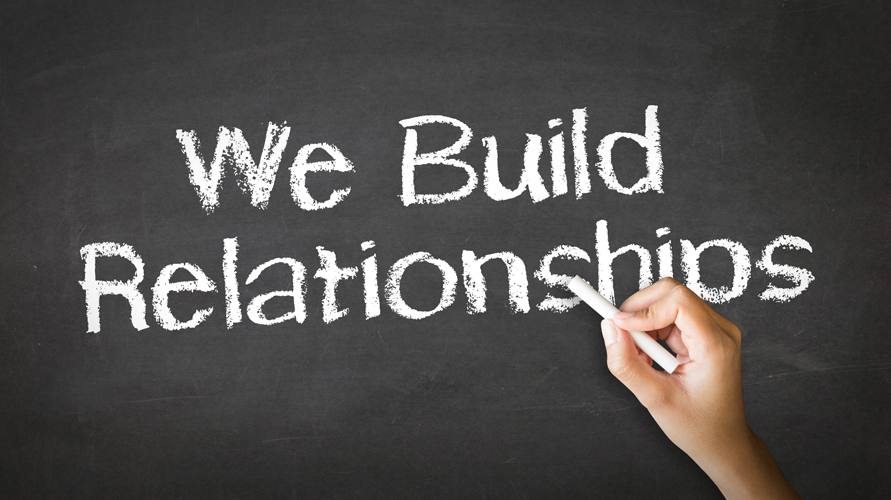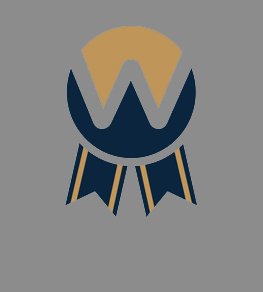 Our Wheatland Realty Signature Experience™platform is system to keep our clients informed of upcoming steps in their transaction. Such things as critical deadlines to the simple but ever so important utility phone calls and address forwarding! It's a system that continuously evolves year after year and keeps our clients concurrent with their transaction time line.
Included in our Signature Experience™ is what we call Accountability Mondays! We have heard time and time again from consumers that they would rarely hear from their agents. We believe in setting expectations and being pro-active instead of re-active. You will hear from us weekly on Mondays. This doesn't mean it's the only time or we will only talk to you on Mondays but we hope it gives you peace of mind that you always know you will hear from us!
We strive to provide service that is above and beyond every step of the way! As your Wheatland Agent about The Signature Experience™ or contact us now to connect you with one of our agents!