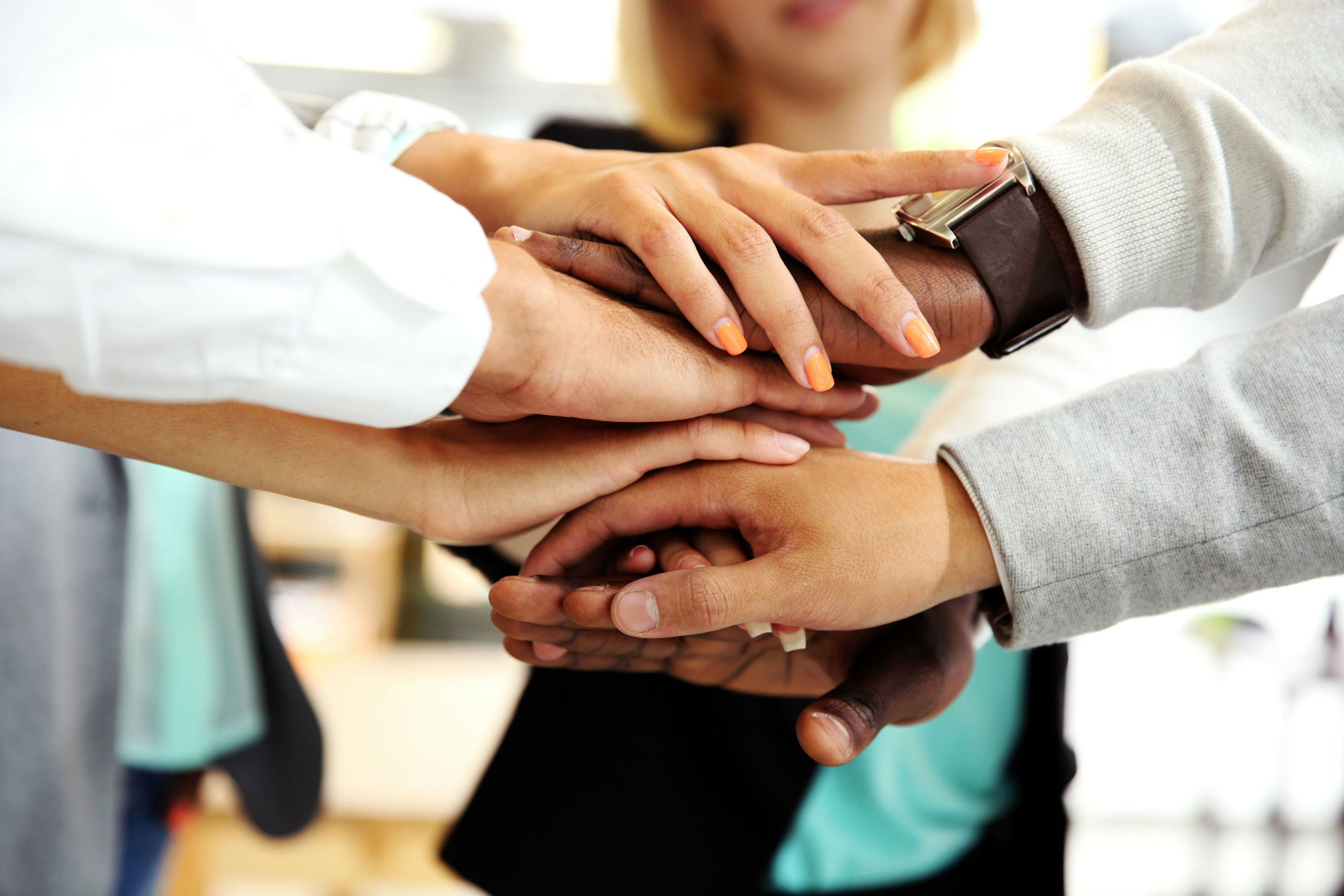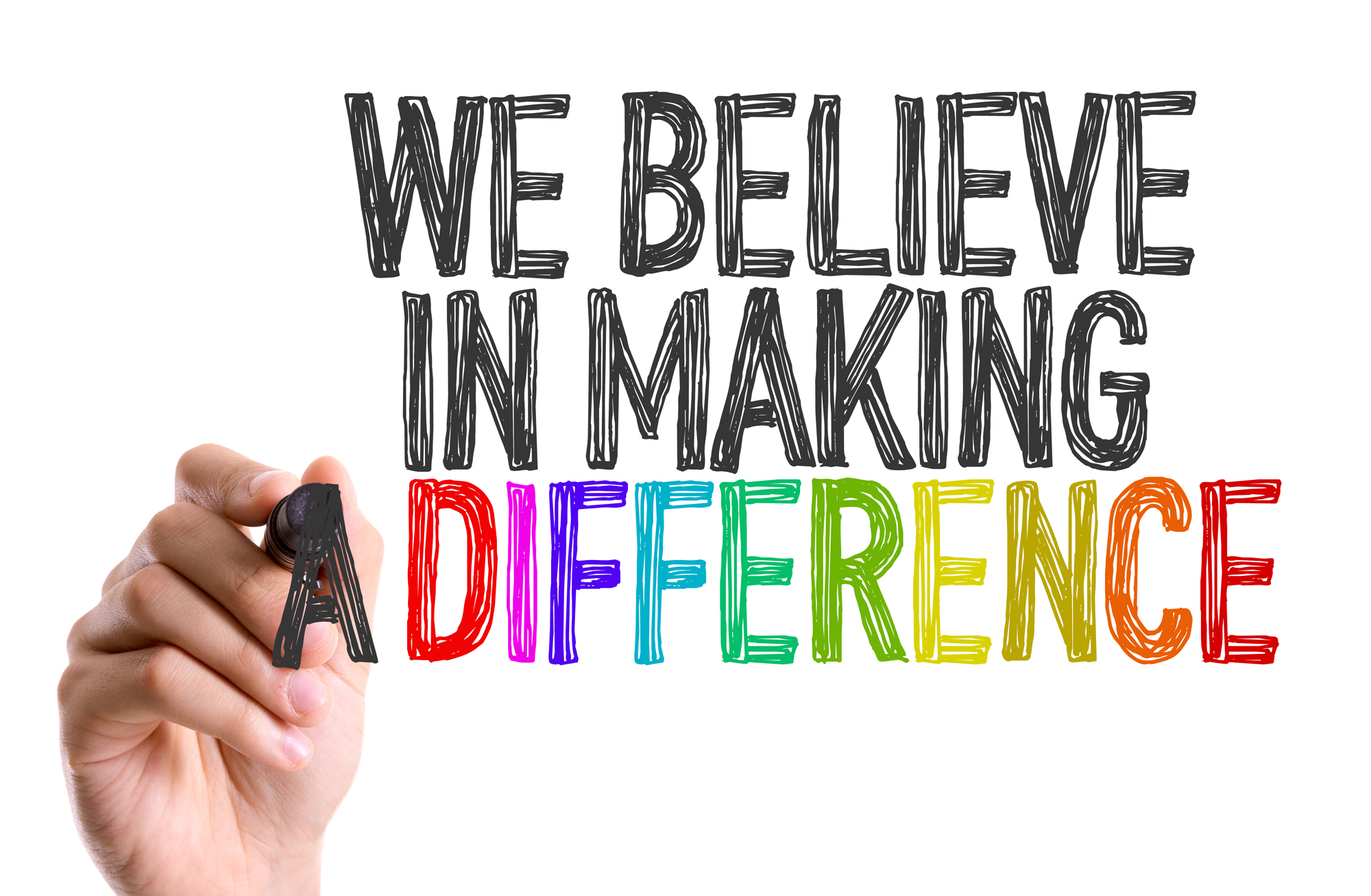 We believe that it's our privilege to not only support local charities but to serve them. We are the proud founders of the Bag the Bullies tournament for the Jarrett Payton Foundation as well as Dessert Wars & Bake Sale event benefiting Guardian Angel Community Services. It's not only about our success, it's about our significance. Please take a moment to review these wonderful local organizations!


The Jarrett Payton Foundation was formed because Jarrett, son of the late great Walter Payton, had his own experiences with bullying. Most people would think that being the son of Walter meant a perfect life. Jarrett realizes his privilege but he also wants to let people know that it doesn't matter who you are or where you come from bullying is out there and can happen to anyone. No one is immune and now with cyber bullying it's following our children every minute of every day.
Mission:
THE JARRETT PAYTON FOUNDATION IS COMMITTED TO POSITIVELY IMPACTING THE LIVES OF CHILDREN AND ADOLESCENTS – PHYSICALLY, EMOTIONALLY, AND PSYCHOLOGICALLY – BY CREATING AND PROVIDING PROGRAMS THAT PRESENT THEM WITH A WIDE VARIETY OF OPPORTUNITIES SPECIFICALLY DESIGNED TO DEVELOP THEIR LEADERSHIP SKILLS AND ENRICH THEIR LIVES.
Help our mission! Attend or Sponsor our Annual Bag the Bullies Bean Bag Tournament in Naperville – Visit BagTheBullies.com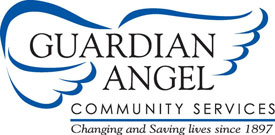 Guardian Angel Community Services – Advocates for victims of Domestic Violence and Sexual Assault – Guardian angel provides legal services, counseling, temporary housing, transisitioanal housing and medical advocacy to victims of domestic violence and sexual assault. We are proud to say that our owner here at Wheatland took the 65 hour voluntary training to be able to serve as a medical advocate for rape victims. We give and we serve!
Join the Mission! Visit Guardian's upcoming events on their website and you can also join us for our Dessert Wars and Bake Sale Fundraiser in Aurora! Just contact us for this years details!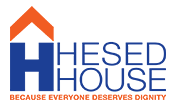 Hesed House  – Emergency overnight shelter and transitional housing. Once again not only do we strive to make monetary contributions we give our time. Whether it's cleaning beds, making or serving a meal we are privileged to help in any way we can! – Hesed House is the second largest shelter in the State of Illinois, and the largest shelter outside of the city of Chicago. With the help of professional staff, alliances with outside agencies and 6,000 volunteers from 70 area churches, almost one thousand individuals (including 188 children) are served each year through Hesed House's shelter and three housing programs. Hesed House sees 16 newly homeless individuals each week – that's one new homeless individual every 8 1/2 hours. Hesed House strives to get 16 or 17 individuals out of homelessness each week.
Please check out their current needs list here: https://www.hesedhouse.org/needs-list/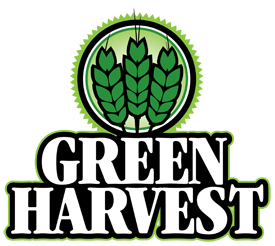 Green Harvest Food Pantry – Smaller, lesser known, local pantry serving our community. We hope you get to know them here!
Jeff Green founded Green Harvest Food Pantry in October of 2001. Jeff saw a need when the economy started to decline after the terrorist attacks of September 11, 2001. So, when President George W. Bush encouraged each American to stand up and help those in need, Jeff and his wife (Amy) started Green Harvest. For Jeff, helping others has been his mission for over 20 years. He has been involved with providing food and shelter both here and abroad.
Green Harvest is a non-profit, 501(c)3, food agency that serves the working poor in the cities of Aurora, Montgomery, Naperville, Oswego, Plainfield, Plano, Montgomery and Yorkville in Illinois with about a weeks worth of food once a month for 6 months. Green Harvest strives to impart dignity to the food delivery process for those suffering from hunger insecurity- those who are insecure about where their next meals are coming from.
This is why Jeff incorporated the "Client's Choice" philosophy. When we are able to help someone, we don't hand them a sack of pre-sorted food; we give them the opportunity to "shop" our aisles, and make choices just as if they were in a grocery store.
We believe that by imparting just this little bit of respect back into the food assistance process, we assist our clients to become independent faster.
We have 2 annual Food Drives for them each year but we will collect anytime! Please check out their needs list here (http://www.greenharvest.org/theneed/) and just come to our office and we will get your donations to them!